What do you need the SEO promotion service for?
We use a customized approach to promoting your website's SEO, improving every aspect from eliminating errors to optimizing response time. We analyse your search engine rankings and study behavioural factors. We are the key to your online business success!
We perform an SEO analysis of your competitors in order to improve the success of your website. We monitor rankings. We analyse your competitor's website keywords and expand the semantic base based on them. We will make your website stand out and be memorable.
Thanks to our unique technology for selecting platforms for external promotion and building a backlink profile, your website will become authoritative in the eyes of search engines!
External site optimization
We not only want to promote your site, but also to successfully maintain your results! With us, you will always be at the top of the search engine results. We support your results, constantly improve the semantic basis, analyse results and competitors. Nobody will be able to take your place!
Sustain and improve results
You are not the only one who tends to promote the site. The result obtained must be supported, the semantic core – broadened, the search results – analyzed. It is necessary to analyze competitors and their link mass. Competitors do not stand still, and will try to occupy your positions, but we will not allow them.
From 0 to 252,000 views in 7 months.
Taxiblues.md case study | Taxi blues cafe.
Through SEO promotion for 7 months from scratch, we achieved results of 19,000 clicks and 252,000 views.
From 30 clicks to 100 per day in just 2 months.
Case study avtoshini.md | Avtoshini.
By promoting for 2 months, we managed to increase the number of clicks from 30 to 100 per day. We also noticed an increase in the number of views from 500 to over 2000 per day.
If you decide to order SEO site promotion, you need to know our guarantees!
100 phrases for promotion
200 phrases for promotion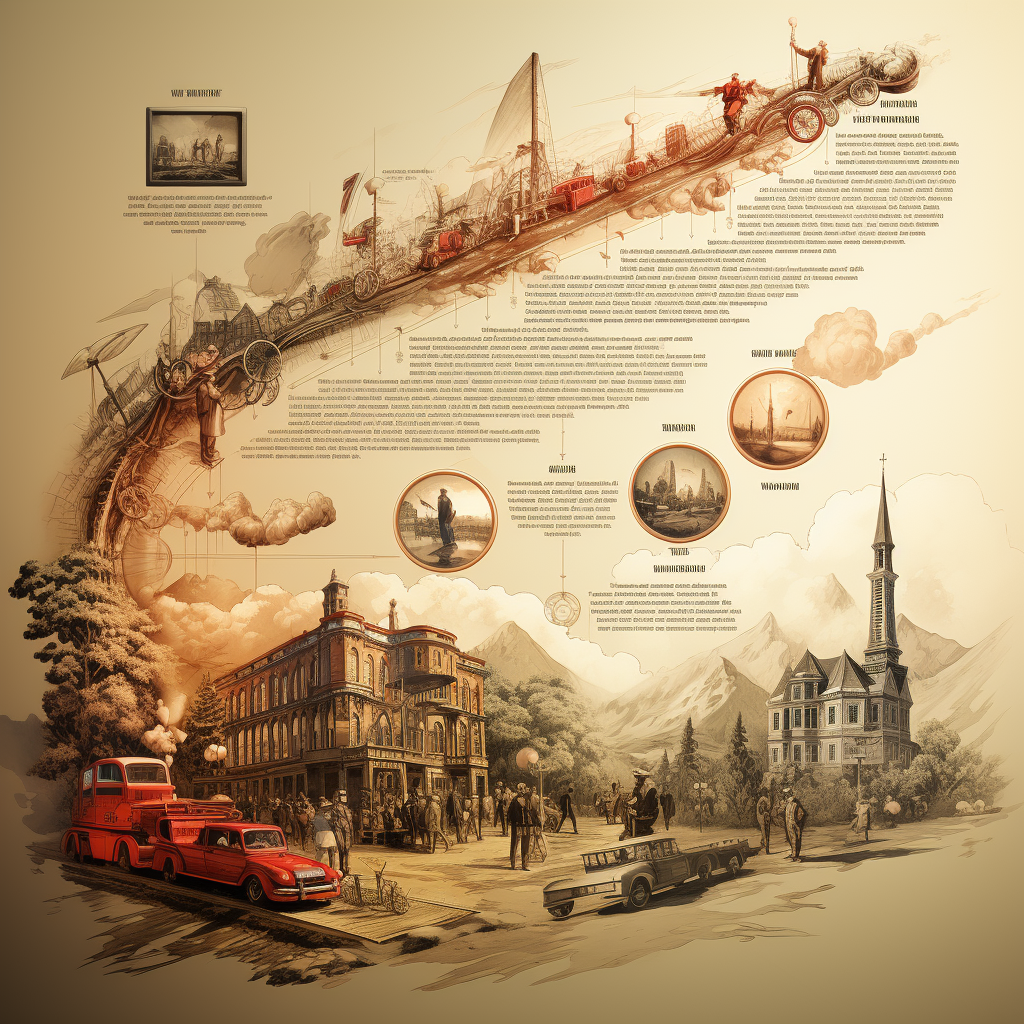 Без категории
Slogans have evolved. "Have a break, have a Kit Kat" became a refuge in a hectic world, and Apple's "Think Different" encouraged innovation and creativity.
DETALII »
Без категории
Avoiding stereotypes and messages that might offend certain groups is essential to build a positive image. Transparency in communication is also crucial.
DETALII »
Без категории
Brands are using AI to personalize consumer experiences, offering tailored recommendations and content, as well as interactions with intelligent chatbots.
DETALII »