Decide to order contextual advertising setting?
The right decision! Setting up your ad campaign professionally in Google Ads and Yandex, selecting the semantic core and negative keyword list will make it easier to show contextual advertising only to interested consumers, save your budget and multiply your sales.
Small and medium-sized business issues
The problem solver - contextual advertising
Advantages of contextual advertising
The announcement will be seen
by only those users, who are already interested in your products and services.
you can use an unlimited list of keywords to promote your advertising.
Results and profit in a short time, without having to wait months. Customers will be coming tomorrow!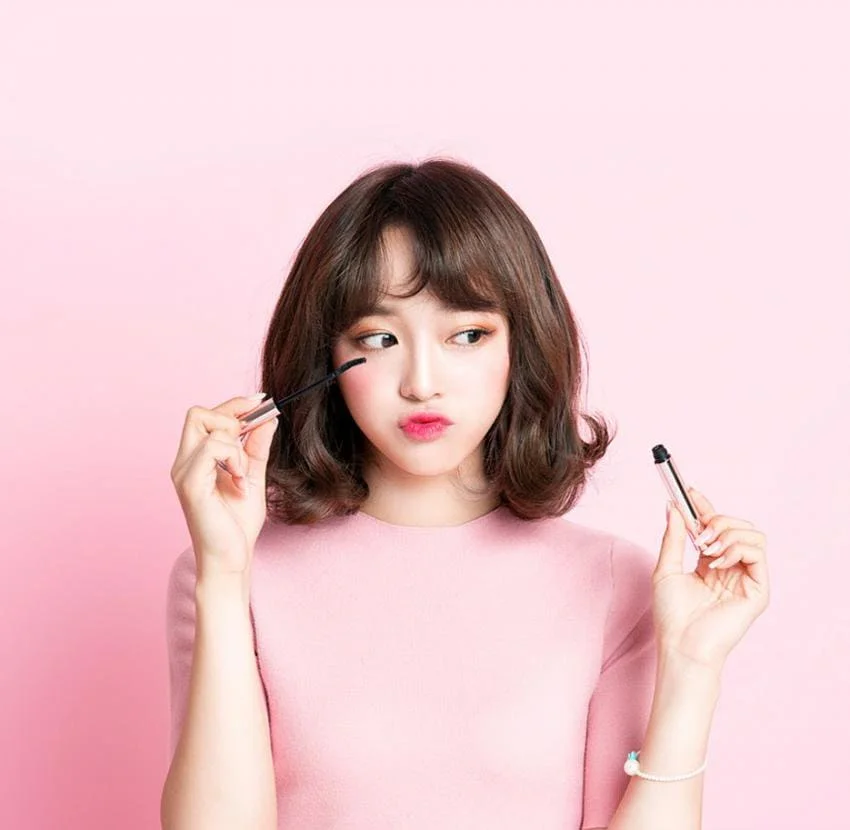 We raised sales from 13000 lei to 596000 lei per month
Myskin.md case | Korean cosmetics in Moldova
The result exceeded all our and our customers' expectations! From the advertising budget of 35000 lei, we closed orders in the amount of 596.646 lei.
Increase sales from 5000€ per month to up to 42000€
Case 99paintings.de | Online painting shop in Germany
315% increase in ticket sales
Passenger transport on various routes
transportpersoane.md
Client communication and brief analysis
Initial communication with the client and completion of the brief will help us understand your goals and tasks.
Development of advertising strategy
We analyse the completed brief. We develop the advertising strategy and approve it with the client.
Closing the agreement and payment
We send you the agreement for review, negotiate the main points, sign and invoice you for the services rendered.
Setting up Google Ads, Yandex.Direct, Bing Ads, Google Analytics, Yandex.Метрика, Google Tag Manager advertising accounts.
Every month we provide a report on the services provided and the results of advertising accounts.
99€ +15%
from advertising budget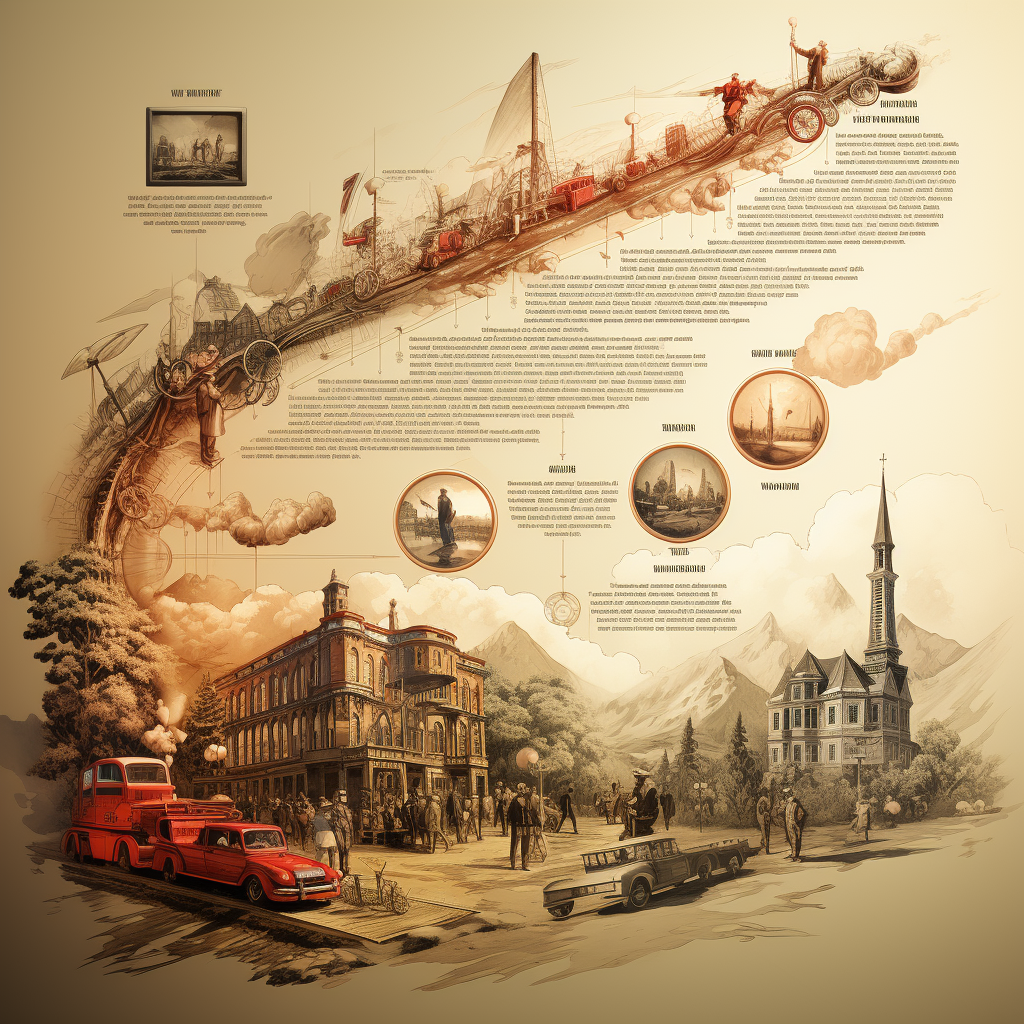 Без категории
Slogans have evolved. "Have a break, have a Kit Kat" became a refuge in a hectic world, and Apple's "Think Different" encouraged innovation and creativity.
DETALII »
Без категории
Avoiding stereotypes and messages that might offend certain groups is essential to build a positive image. Transparency in communication is also crucial.
DETALII »
Без категории
Brands are using AI to personalize consumer experiences, offering tailored recommendations and content, as well as interactions with intelligent chatbots.
DETALII »